One of the best ways to get motivated is by listening to motivational audio recordings. If you've never listened to motivational audio recordings, this list brings you five well known motivational speakers that have dedicated their lives to reaching millions of people across the world. By listening to motivational audio material, you will start to see improvements in your life.
An entrepreneur, author, and motivational speaker who was widely recognized as a personal development legend, Jim Rohn possessed the unique ability to bring extraordinary insights to ordinary principles and events. The combination of his substance and style still captures the imagination of those who hear or read his words. His success philosophies and influence continue to have worldwide impact.
---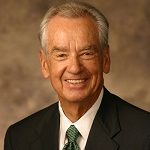 Zig Ziglar
"The Master of Motivation" was America's most influential and beloved encourager and believer that everyone could be, do, and have more in life. He invested his life helping others get everything they want out of life and influenced an estimated quarter of a billion individuals through his 33 books. Listen to one of Zig's motivational talks to increase sales, improve your business and achieve a higher level of success!
---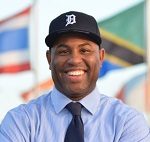 Eric Thomas
Eric Thomas, PhD is a critically acclaimed author, world renowned speaker, educator, and pastor. ET, as he is better known, has taken the world by storm, with his creative style and high-energy messages. Through a significant social media presence and his recent domestic and international tours, "ET, The Hip Hop Preacher" has become a global phenomenon!
---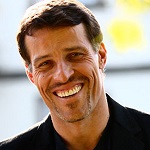 Tony Robbins
Tony Robbins is an entrepreneur, best-selling author, philanthropist, and the nation's #1 Life and Business Strategist. He has empowered more than 50 million people from 100 countries through his audio, video, and life training programs. He created the #1 personal and professional development program of all time, and more than 4 million people have attended his live seminars.
---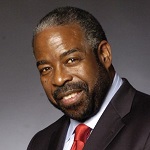 Les Brown
As one of the world's most renowned motivational speakers, Les Brown is a dynamic personality and highly-sought-after resource in business and professional circles. For three decades he has not only studied the science of achievement, he's mastered it by interviewing hundreds of successful business leaders and collaborating with them in the boardroom.
---